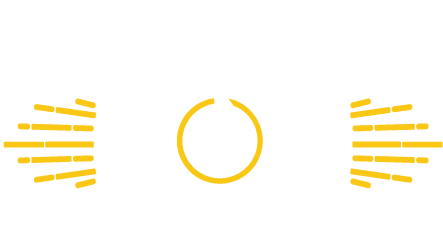 DO I NEED TO REGISTER IN ADVANCE?
We encourage you to register in advance since spaces are limited.
WHAT ARE THE REQUIREMENTS FOR ATTENDING THE EVENT?
The only requirement for attending the event is getting registered and receiving an invitation.
WILL MEALS BE PROVIDED BY STUDENTS FOR LIBERTY AT THE EVENT?
Refreshments will be available at the event, and participants will be able to get a variety of options from the local restaurants near the venue.
WHAT IS THE DRESS CODE AT LIBERTYCON AFRICA?
The dress code is business or business casual attire throughout the conference.
CAN NON-STUDENTS ATTEND?
Yes! If you are no longer a student, we still encourage you to attend the event and explore keynote/breakout sessions, debates, open discussions, and social parties for all friends of liberty. LibertyCon Africa is a great place to connect with fellow liberty advocates and meet the next generation of liberty activists!
DOES STUDENTS FOR LIBERTY PROVIDE TRAVEL SUPPORT FOR ATTENDEES?
Unfortunately, Students For Liberty will not provide travel support or book hotel rooms for LibertyCon Africa attendees. However, we have a recommendation for affordable hotel options for participants; check our travel plan page. 
OTHER QUESTIONS OR COMMENTS ABOUT LIBERTYCON Africa?